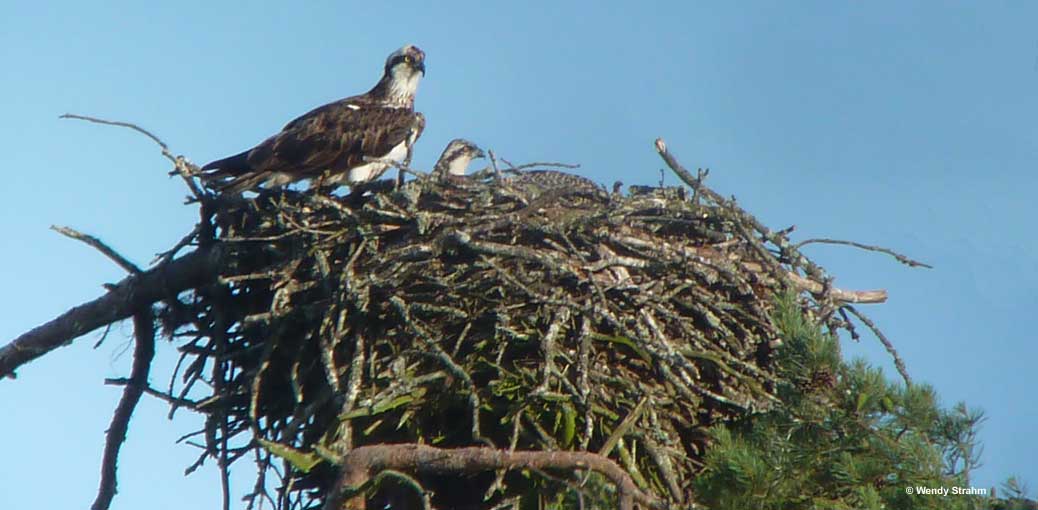 The species is well studied and we provide links to various references from which information on this website has been based. Answers to frequently asked questions are provided here. If you have other questions please ask!
Where do Ospreys nest?
Are Ospreys one species or several?
These questions and  others are treated in more detail with references in the Nos Oiseaux article of 2013 (in French), available

here

.